Skip to Content
Dental Implants and Restoration in Dupo, IL
For many patients, conventional dentures and bridges may not be as effective as possible. For example, if you have sore spots in your mouth or ridges, conventional methods of tooth replacement may not fit correctly and cause pain or shift in your mouth, making it difficult to speak clearly or chew food. Does this mean that people for whom dentures and bridges don't work shouldn't have any chance to have a smile they can be proud of? Of course not. At Affordable Dental of Illinois, we're proud to use the latest cosmetic technology to bypass issues with standard methods. For these people or other patients who simply want a more stable set of replacement teeth, the solution is a dental implant.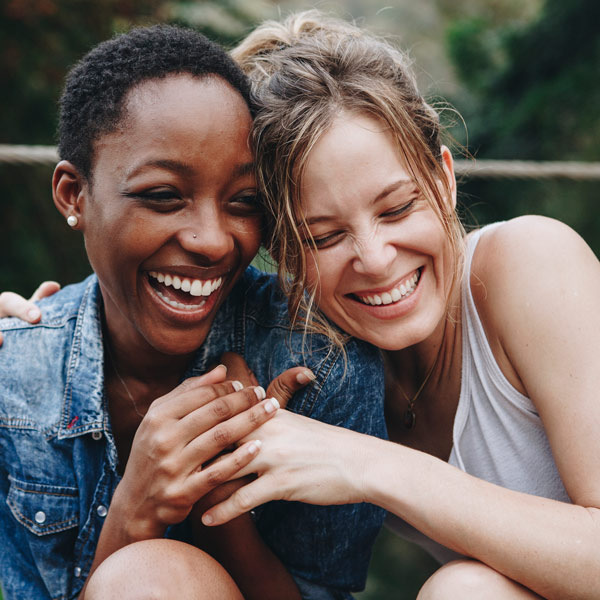 What Are Dental Implants?
Dental implants don't actually refer to the replacement teeth that become part of your new smile, but the posts on which they are mounted. These metal posts are drilled into the jawbone to create a stable base on which to mount teeth, ensuring that they won't shift with day-to-day wear and tear on the teeth.
Because the bases of these teeth are surgically implanted below the gums, they need little maintenance going forward and are very secure and stable.
What Are the Benefits of Dental Implants?
Dental implants have a variety of benefits built-in. First, as mentioned, they're far more stable than dentures or conventional bridges, which can shift in your mouth making it difficult to speak or chew food at mealtimes. That means dentures and bridges need much more frequent maintenance because they can have food trapped under them, and dentures need sealant applications at least once a day.
Also, unlike dentures, implants are permanent, so there is no need to take them out at night. For people who feel it's important to not think about the fact that they have replacement teeth, this can be a major boost to your self-confidence.
Another benefit is that there is no need to grind down or prepare other teeth before installing the artificials. If you get a permanent bridge, the ends must be affixed to stable teeth, which involves a bit of work to prepare the other teeth to get the fit right.
Disadvantages of Dental Implants
The disadvantages of dental implants must also be noted, however—mainly the fact that they're more expensive than alternatives. Typically, not much of the cost is covered by insurance, meaning you'll have to pay for the majority of the cost of implants out of your own pocket.
At Affordable Dental Center, we will happily sit down with you and discuss the pros and cons of each method of tooth replacement. What's important to us is that you find a solution you're happy with and a satisfactory way to repair your smile. The team at Affordable Dental of Illinois is happy to examine and recommend the proper course of action to help you regain your confidence. Reach out to our office by calling 618-286-4400 at your earliest convenience!