Skip to Content
Struggling With Loose Dentures?
OUR DOCTOR'S ARE CERTIFIED IN IMPLANT SUPPORTED DENTURES TREATMENT
Our Dental Services
At Affordable Dental Center, we give you access to a full line of dental health services that truly covers all your bases in terms of cosmetic and family dentistry. Here is a rundown of the options you'll get with the expert team at Affordable Dental of Illinois in Dupo.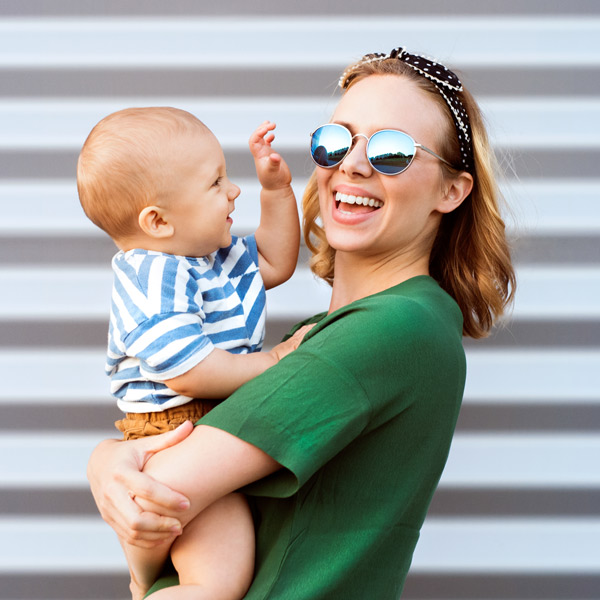 The Best Family and Cosmetic Dentistry in Dupo, IL
At Affordable Dental Center, you'll find a dental team with a unique commitment to our patients. We don't just want to provide quality dental services—we want to be your one-stop-shop for every dental service you or your family needs.
From general family dentistry like regular dental exams and preventative services like cleanings and X-rays to more complicated procedures like root canal therapy, dental implants, and dentures, we want to be the dentist you use for any dental issue that should arise for you or your family.
A Positive Experience
Building a foundation of trust by treating our patients as special individuals is vital to our success. We understand how uneasy some patients may feel about their dental visits, and how we can make a difference in providing a relaxing and positive experience. Our entire team is dedicated to providing you with excellent, personalized care and service to make your visits as comfortable and pleasant as possible.
We thank you for allowing us to take care of your dental needs and look forward to serving you.
Call Us Today to Schedule Exceptional Dental Care
Address
195 S. Main Street
Dupo, IL 62239
Phone
Hours of Operation
Monday: 7:30 AM – 5:30 PM
Tuesday: 7:30 AM – 6:00 PM
Wednesday: 7:30 AM – 5:30 PM
Thursday: 7:30 AM – 6:00 PM
Friday: 7:30 AM – 4:00 PM
Affordable Dental of Illinois, North Main Street, Dupo, IL, USA